This project assigns to create a kinetic typography motion by using an existing verbal media to express a feeling through the letters.
The purpose of this project was about to making graphic typography become alive through motion. I decided to use a dialogue from 'Toy Story' to make this project.
You're a toy!
Kinetic Typography
Motion Graphics
November 2019
Deliverables: 0:35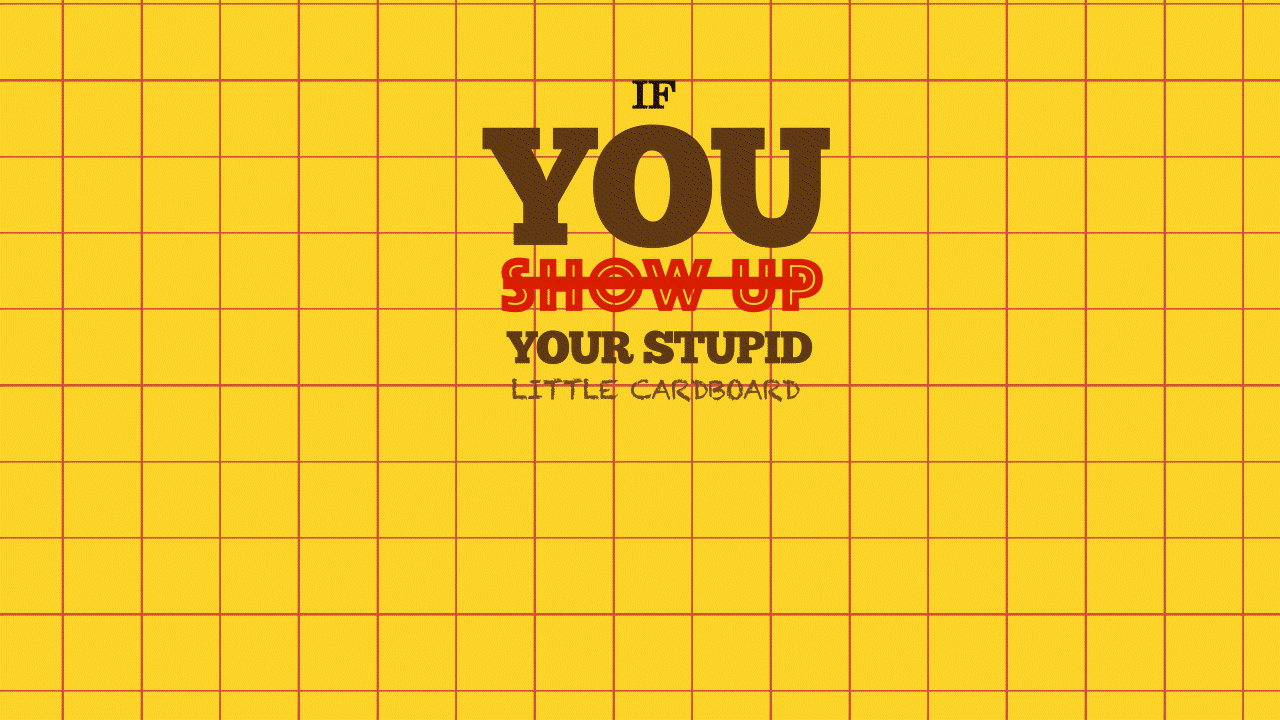 Concept
I starts by looking at some reference to see what color character use to and how it reflect toward the dialogue that I pick . After that I pick up pattern, color and fonts that reflect to the movie the most as guide for kinetic typography.
Storyboard
Final