This packaging is designed based on sustainable concept to make the world a better place. This project is assigned to use less material and it can be handle while transport the product around the states.

Sunlite Save The World
Packaging Design
Fall 2020
Ideation
The packaging focuses on the shape of the light bulbs that have an immense size at the bottom. I chose cardboard as a material for durability to fold and transportation which relates to the sustainability concept of this package.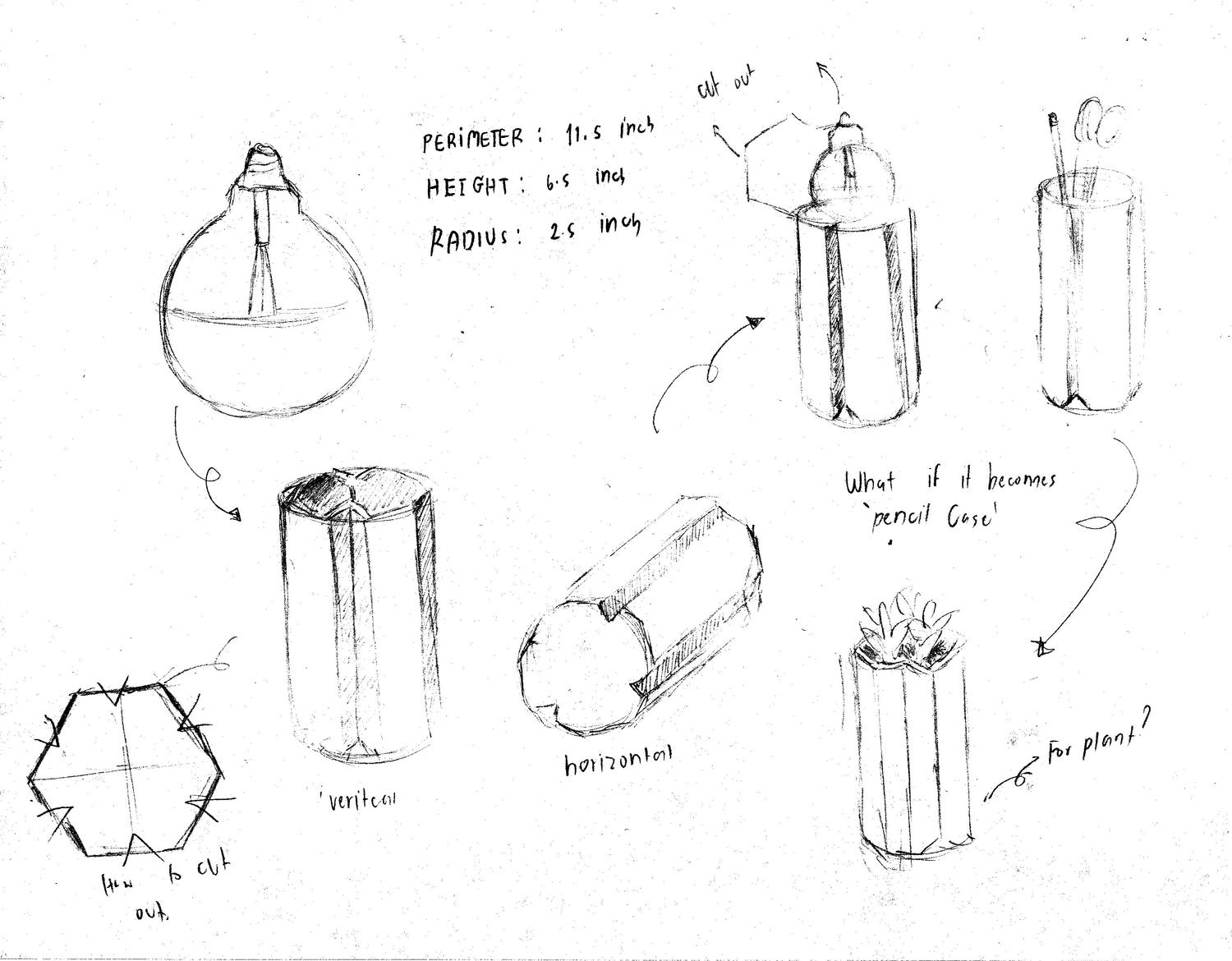 Process
The goal of this project is to use less material to make sustainable packaging. Folding cardboard using any glue is how I achieve the concept of this product.
Dieline

Final
This package is also reusable as I leave the packaging plain so the users can use it for another purpose such as pencil holder, planter.