The Self-esteem supportive kit is a packaging design for human-center feminism branding. The goal of this supportive kit is to make self-esteem for every woman who is shy and has no confidence to present themselves.

Self-esteem supportive kit
Packaging design
Spring 2020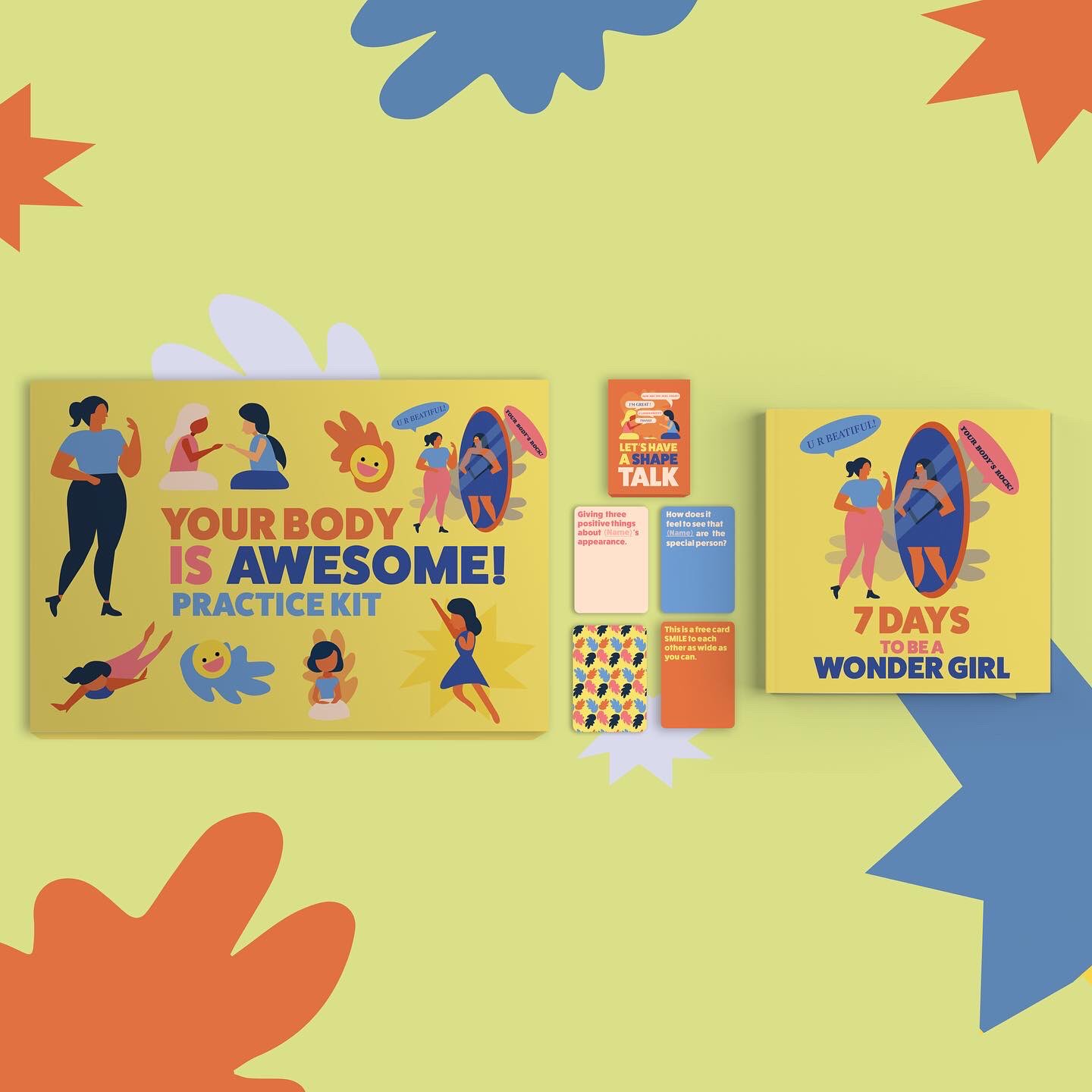 Ideation
This project is about Feminist Brand Design which means I have to find a problem around people. Many different students in my college said Self-esteem is one of the problems that they try to over. I want to design something to cheer up this idea. The final becomes a self-esteem kit that would guide women to have more confidence in themselves.
Planning

Inside of the box kit, there will 2 products inside which are planner notebook, card game for women who want to practice with their self-esteem.
Game deck

The game deck is about making self-esteem people who you close. This game is small-group gameplay with people around 2-3 people. The purpose of this game is to give a compliment to build up confidence with people around them.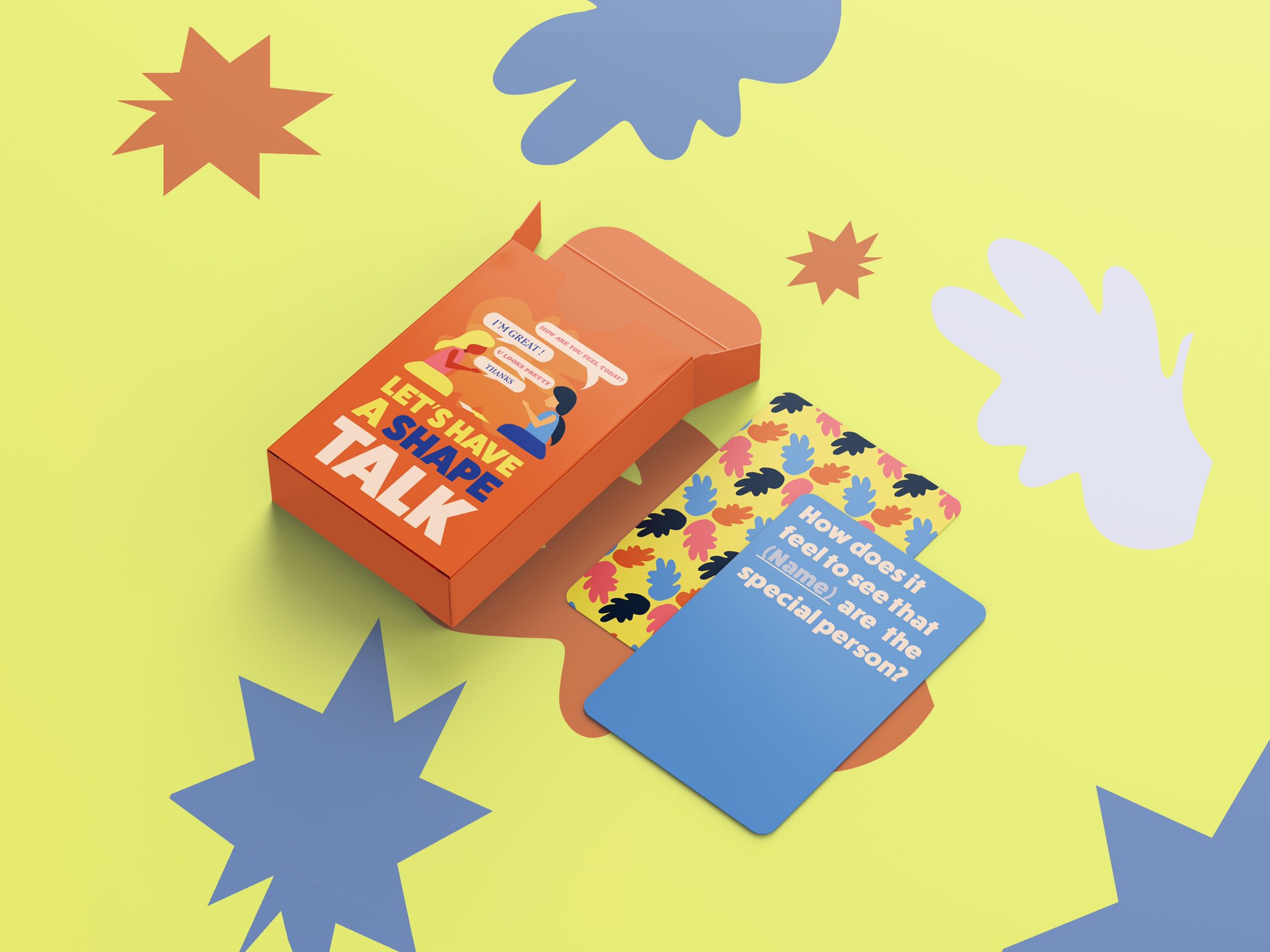 Planner
The planner is for keeping track of how to build up self-esteem in 7 days. Inside of this planner has two separate sections inside of the planner creates a guideline for the academic part which explains about building self-esteem and practice part together.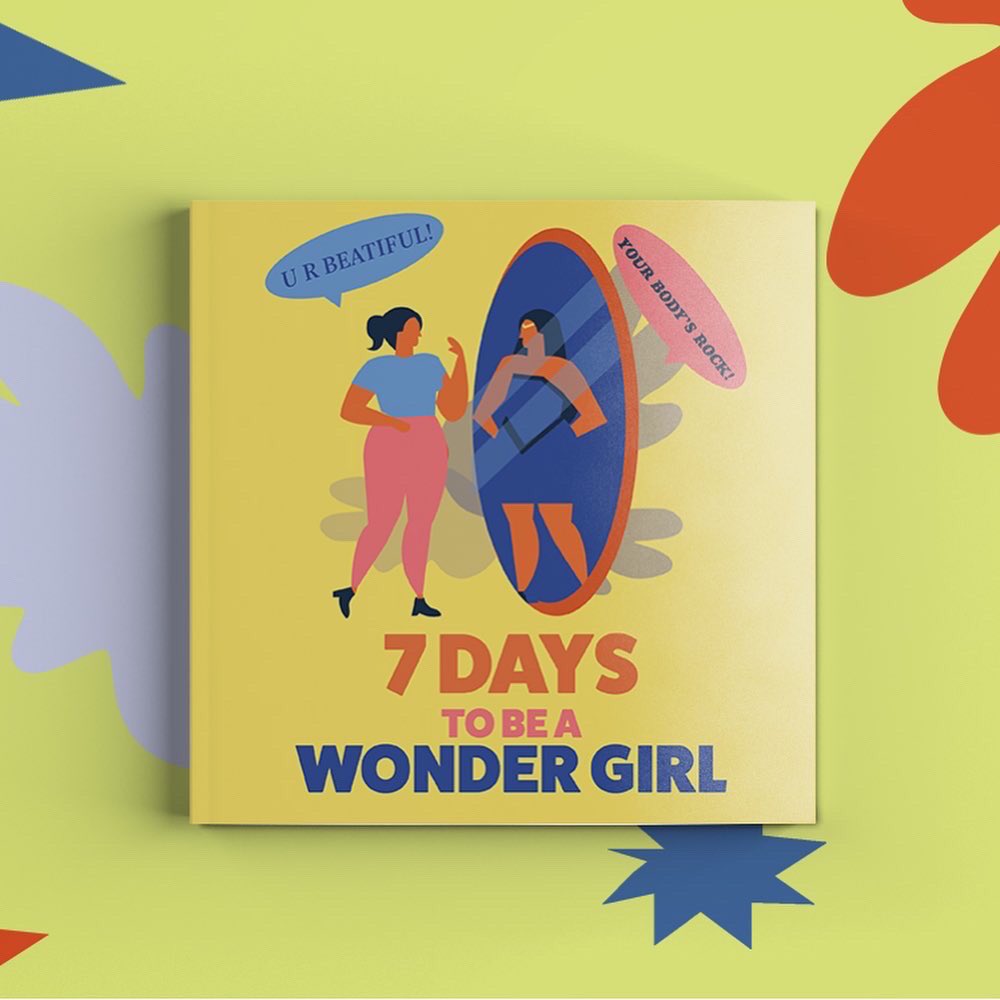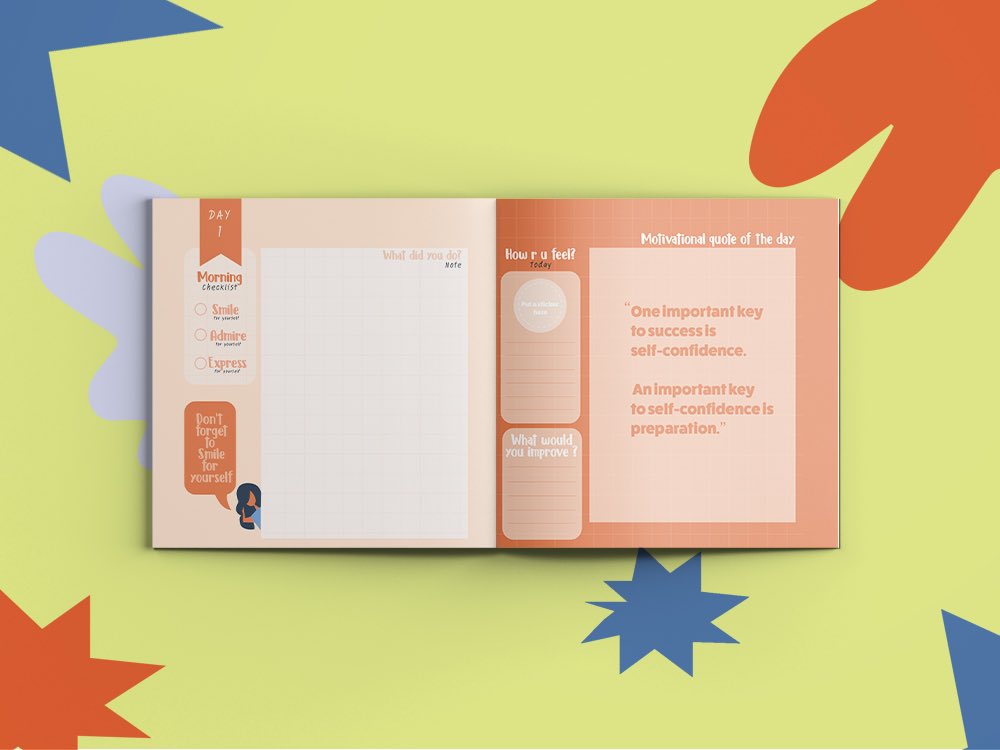 Final